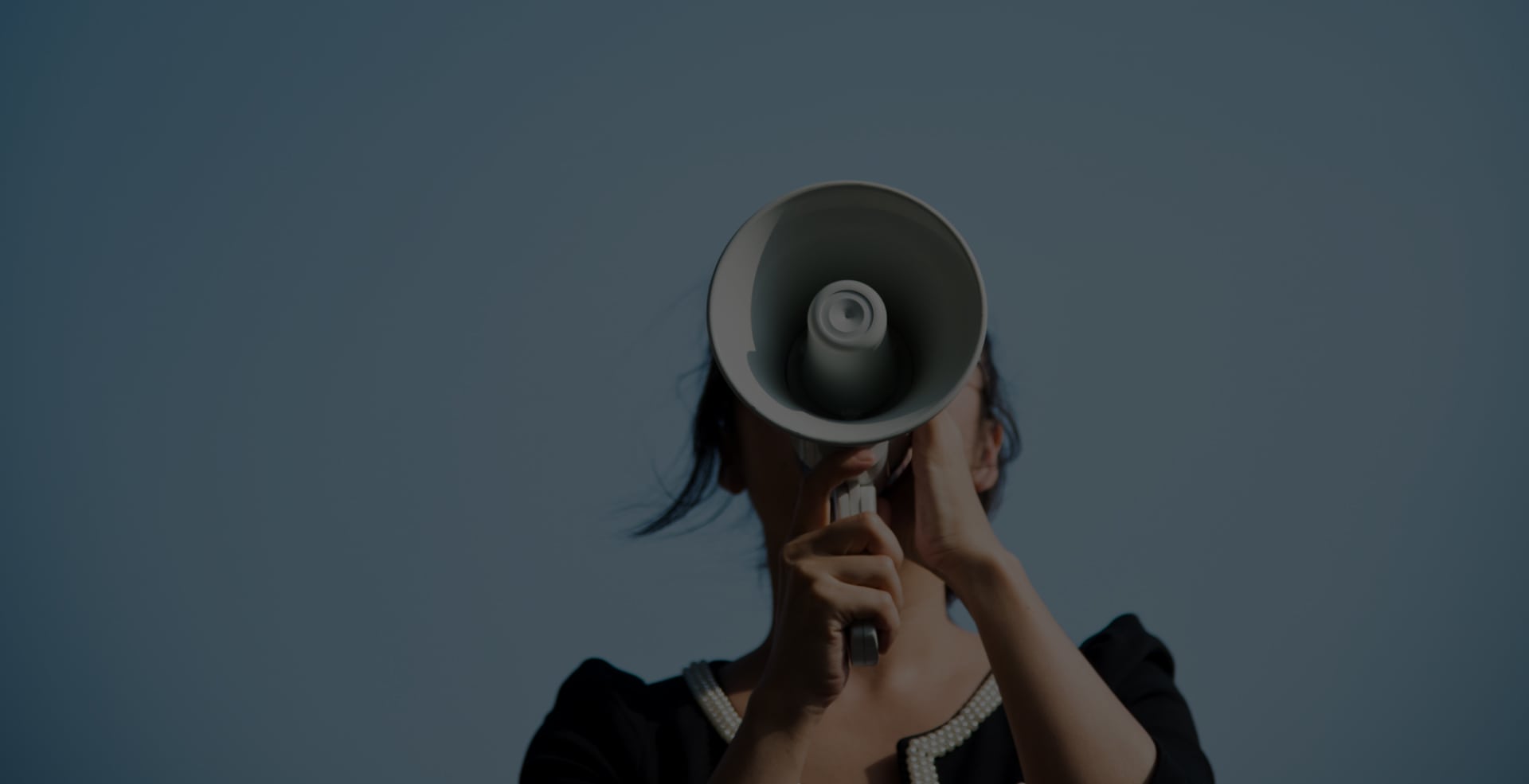 Emergency VPN program
In extreme cases of censorship or online privacy violations, request free NordVPN access.
Internet without borders
Everyone should be able to access the internet in private, without the fear of being watched or controlled. And yet, too many people around the world live under heavy censorship and surveillance or are silenced for expressing their opinions.
NordVPN stands for digital freedom and helps people by securing their private data and providing open access to the internet.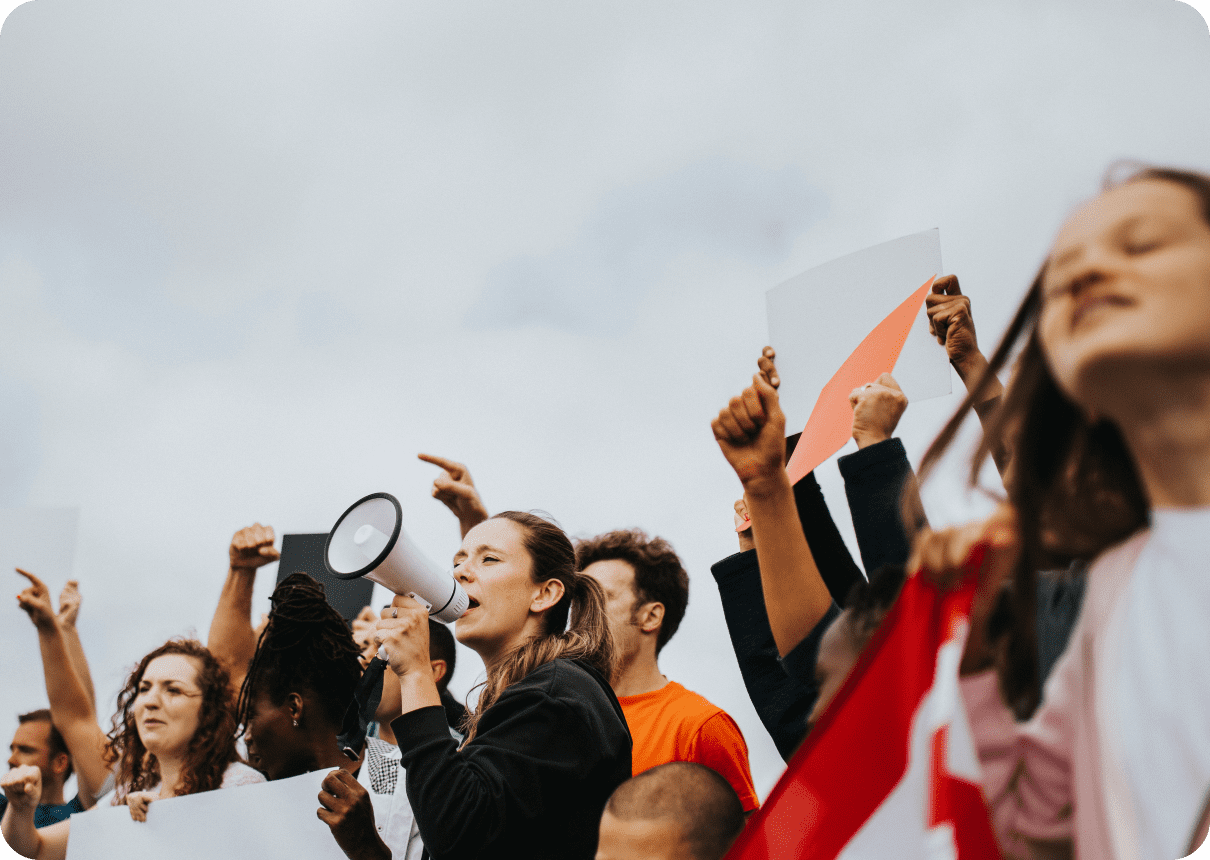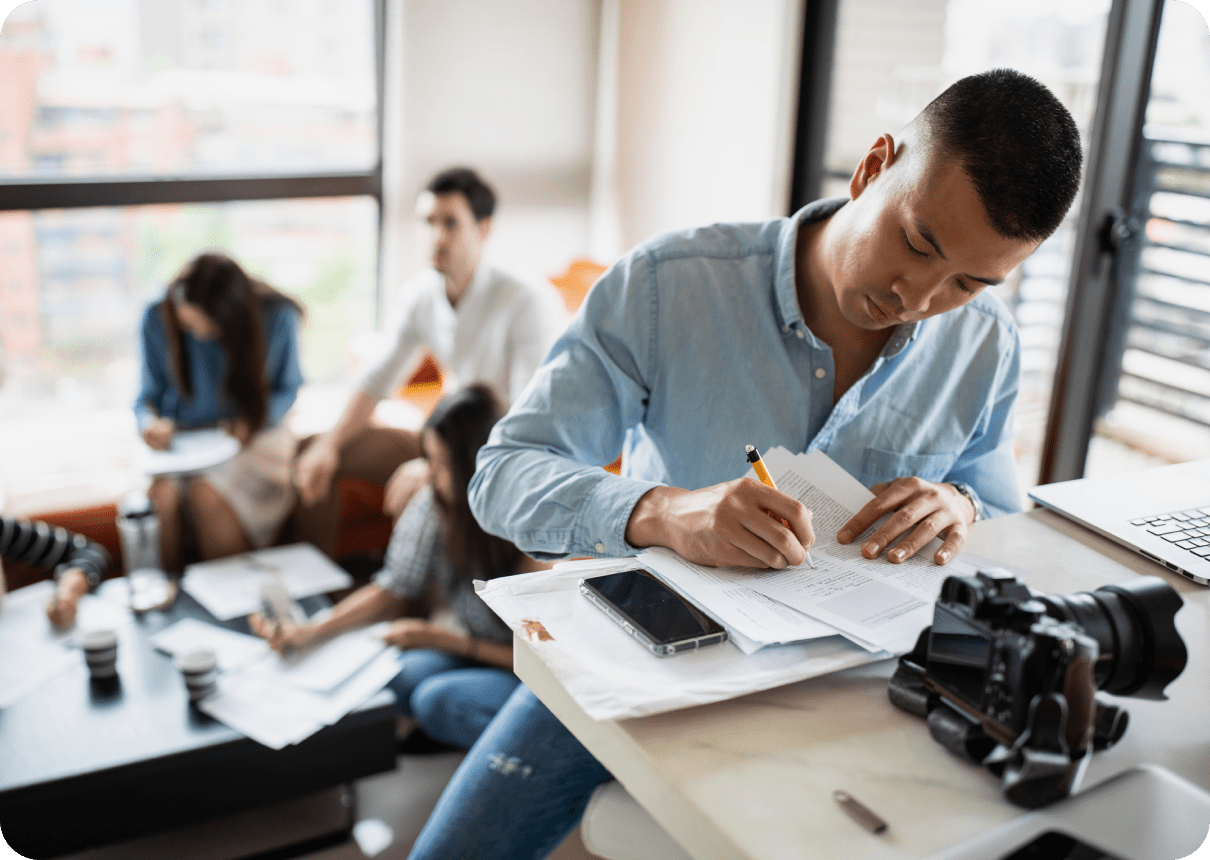 Encryption assistance to those in need
If you are facing extensive online censorship, targeted surveillance, or the threat of violence, contact NordVPN and request a free emergency VPN service immediately to protect your privacy. With NordVPN, you can securely bypass online restrictions and keep your communications away from prying eyes.
I was active on Twitter and other social media to oppose our totalitarian government. Back then, I never felt safe when I was online, but I had to do what I had to do <...> I trusted your service in hiding my footprint and not letting anyone find out my true identity. You gave me more courage to express my voice freely. I wanted you to know that what I did might have been a small step towards freedom, but you helped me and what you did matters.
Muhammad, a political activist in Iran
First and foremost, I would like to sincerely thank the team for granting me Emergency VPN during the crisis and heavy restriction of information freedom imposed by the illegal military regime in Myanmar. I'm using Emergency VPN on a daily basis to write and share content to spread awareness and news and to constantly keep in touch with beloved people in and out of the country. Again, thank you NordVPN for providing such helpful assistance in the face of unprecedented challenges.
Khant Thura
Thanks a million for letting me use Nord Emergency VPN. I'm a University Student and also a member of Mandalay Technological University Students' Union (MTUSU), a student organization fighting against dictatorship. The military is now attacking press freedom in Myanmar. So we, Myanmar citizens, now have to take the role of journalists. To report such ruthless crimes to the world, we are depending on social media. We are now sharing information and making protest plans online. I believe NordVPN is an organization that respects every individuals' human rights and supports our citizens. So I sent an emergency request to you and I got it. I really appreciate your awareness and support. Thank you from the bottom of my heart.
Anonymous
NordVPN supports emergency digital security projects
We stand by organizations that fight cybercrime by providing assistance to victims of cyber attacks and helping internet users stay safe online.
The Digital Security Helpline is a free of charge resource for civil society around the world. It is real-time, direct technical assistance and advice to activists, independent media, and civil society organizations.
To help guide and support cybercrime victims through the reporting and recovering efforts, and then to provide information and resources on how to protect against future incidents.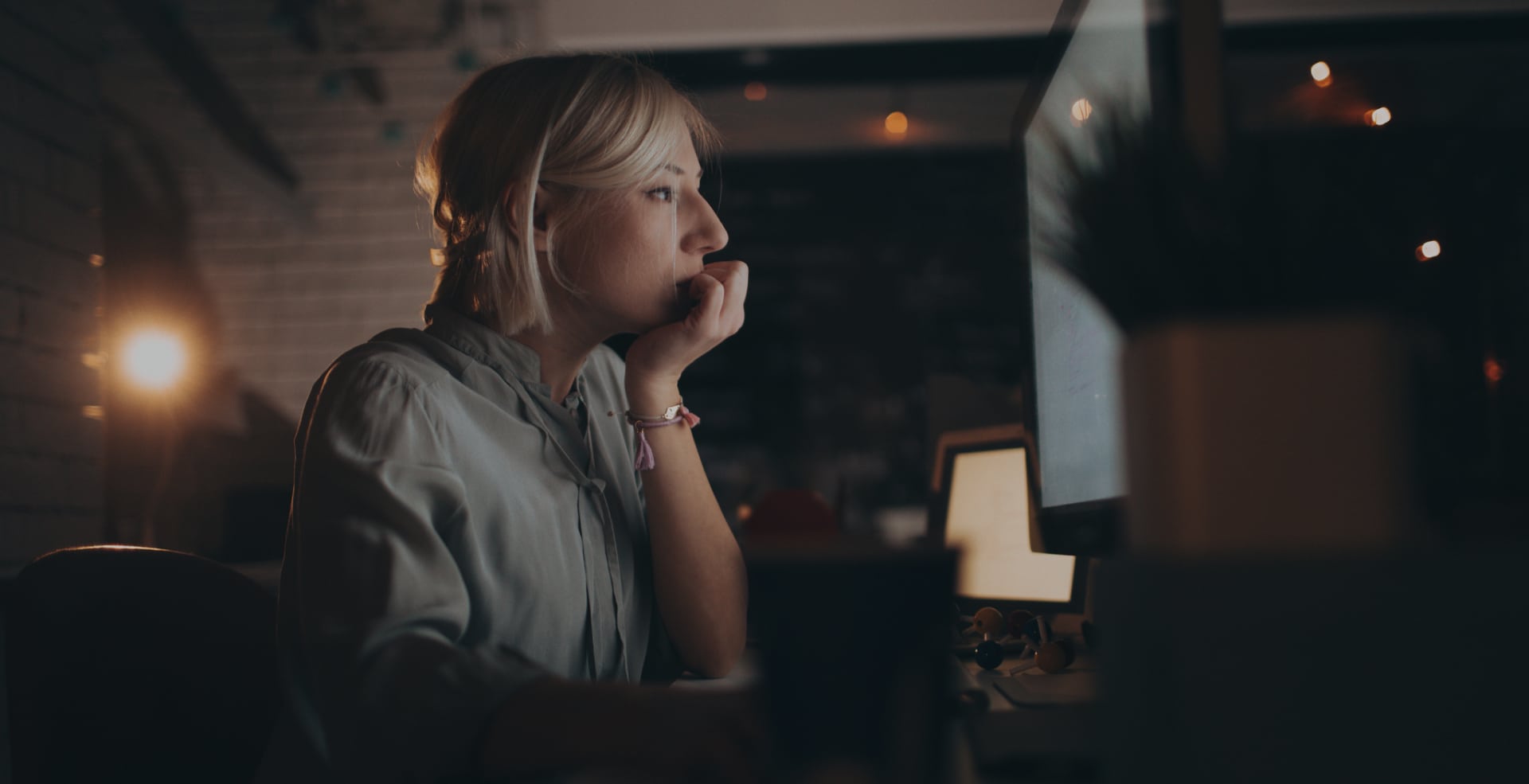 Are you facing severe threats online?
Talk to us and get up to 6 months of free NordVPN service to combat your particular circumstances.