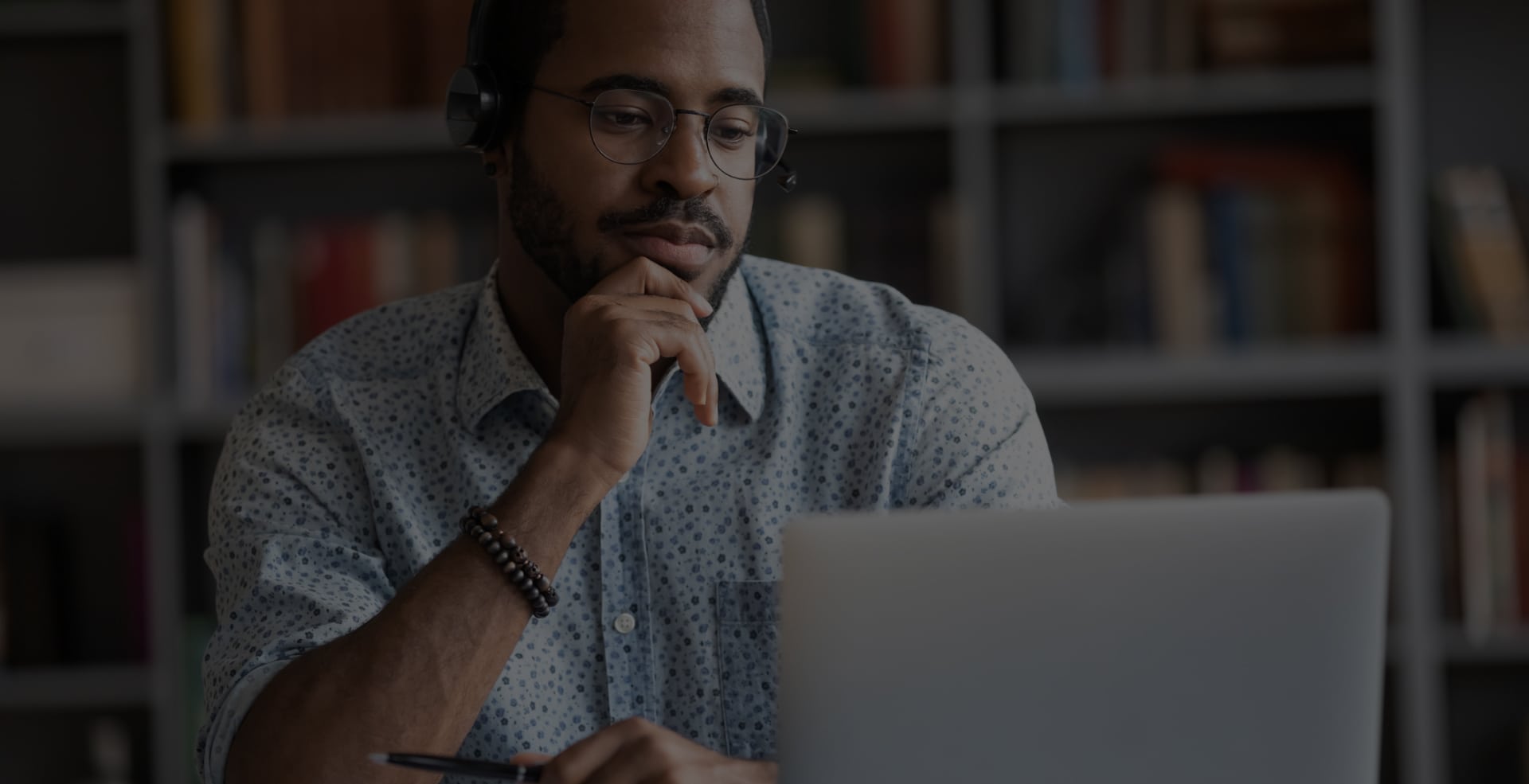 NordVPN's education hub — learn about online security
Informative videos, cybersecurity tutorials in plain English, privacy tests, and more.
Get our free eBook on cybersecurity terms to know
We've created an eBook of the 20 most common cybersecurity terms, explained in a fun and simple way and illustrated with relatable examples. The more you know about cybersecurity, the more you can do to protect yourself. Download the free eBook now. Need to look up a confusing cybersecurity term? Check out our cybersecurity glossary for hundreds of term definitions.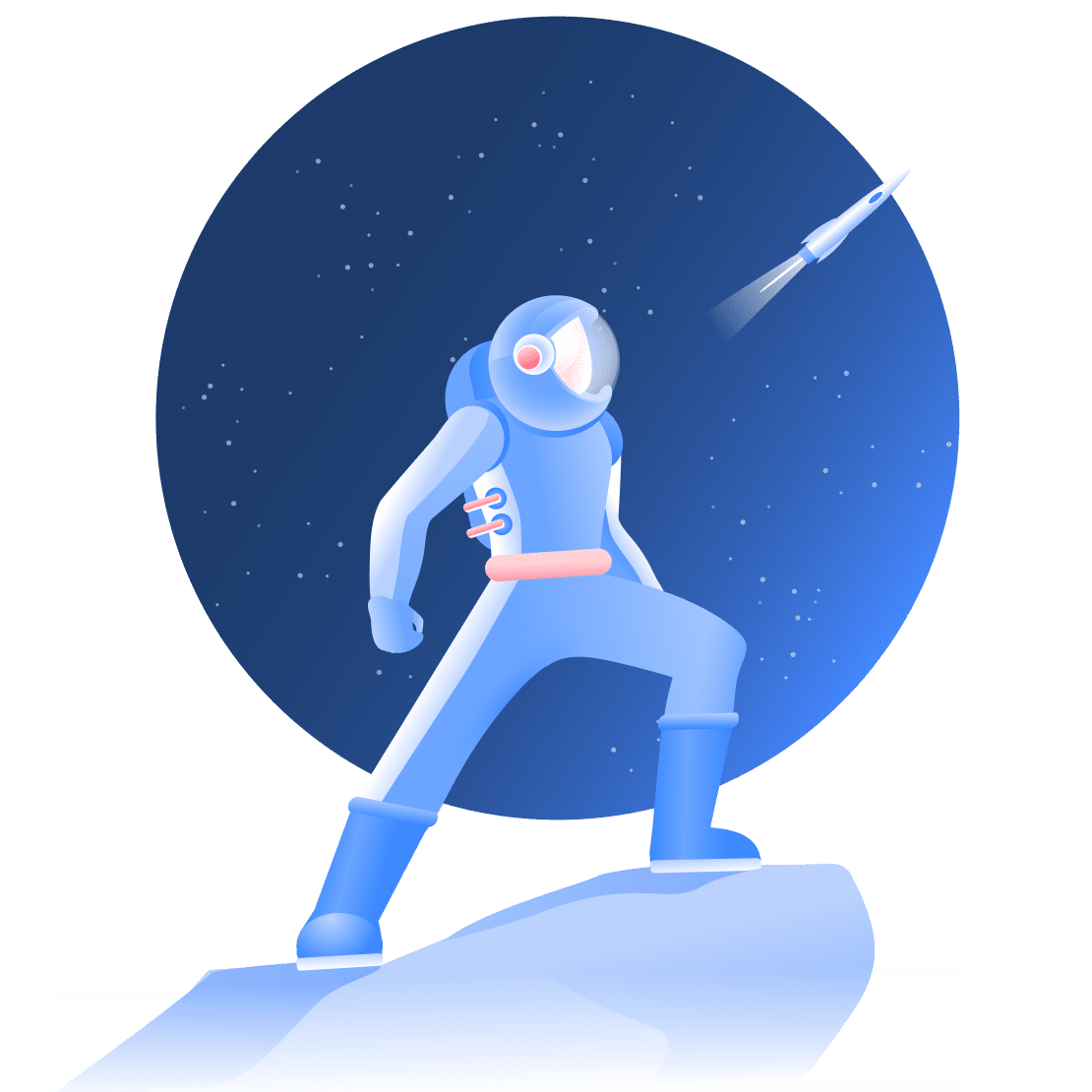 NordVPN video resources
Cybersecurity tips, how-tos, and complex topics explained in under a few minutes.
What's your online privacy score?
Find out how you rank among the respondents from your country.
Cybersecurity reads on NordVPN's blog
Useful reading resources to learn more about cybersecurity and privacy
Our research
Extend your knowledge even further and discover some surprising results of our studies.