NordVPN's social responsibility
Promoting equal opportunities in the digital age.
1,000+
emergency VPN access requests granted
1150+
NordVPN licenses donated
220+
organizations, educators, and creators supported in response to the COVID-19 crisis
Our vision
As part of Nord Security, we stand for a secure and open internet that every user can enjoy regardless of their background or where they come from. This belief has shaped our core values, and it's behind our every action and policy.
02
Social equality and empowerment
What we do to help
We support a number of nonprofit and educational institutions around the world. We also run our own social responsibility projects. All these actions cover three main fields reflecting our key priorities:
Freedom of speech
Freedom of speech is both a human right and one of the cornerstones of democracy. The internet has spread it to every corner of the Earth, giving a voice to people who had never been heard before. That's why we believe it's crucial to keep the web free from censorship and surveillance – just like it's supposed to be.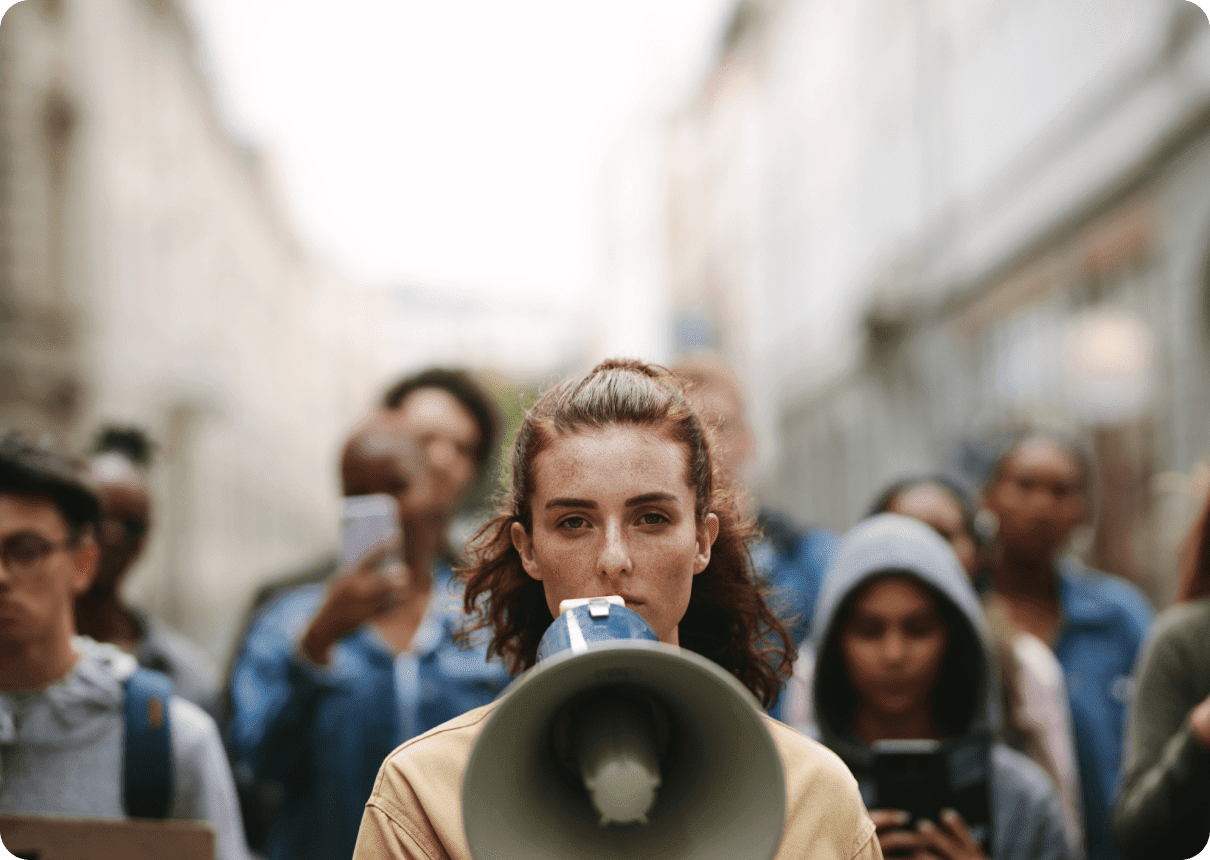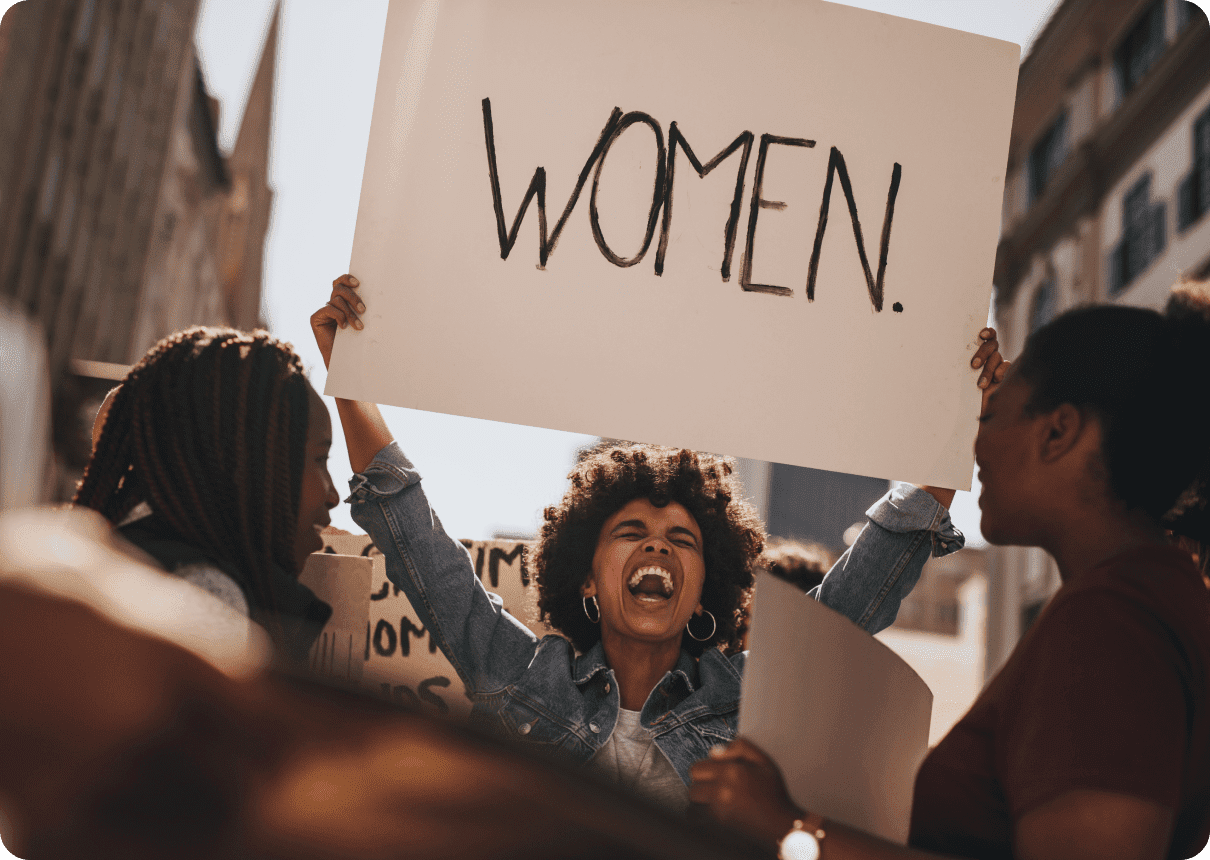 Empowering girls and women in the digital age
We believe that women and girls play an important role in building fair, prosperous, inclusive, and peaceful communities all around the world.
Education and digital awareness
Education is paramount in changing the lives of individuals for the better. That's why everyone should have safe and unrestricted access to the internet – world's greatest source of knowledge. However, we see a lack of digital education in both developing and developed countries. As technology experts, we use our know-how to contribute to a digitally aware society.

Learn more about safety and privacy online from our experts contributing to NordVPN blog.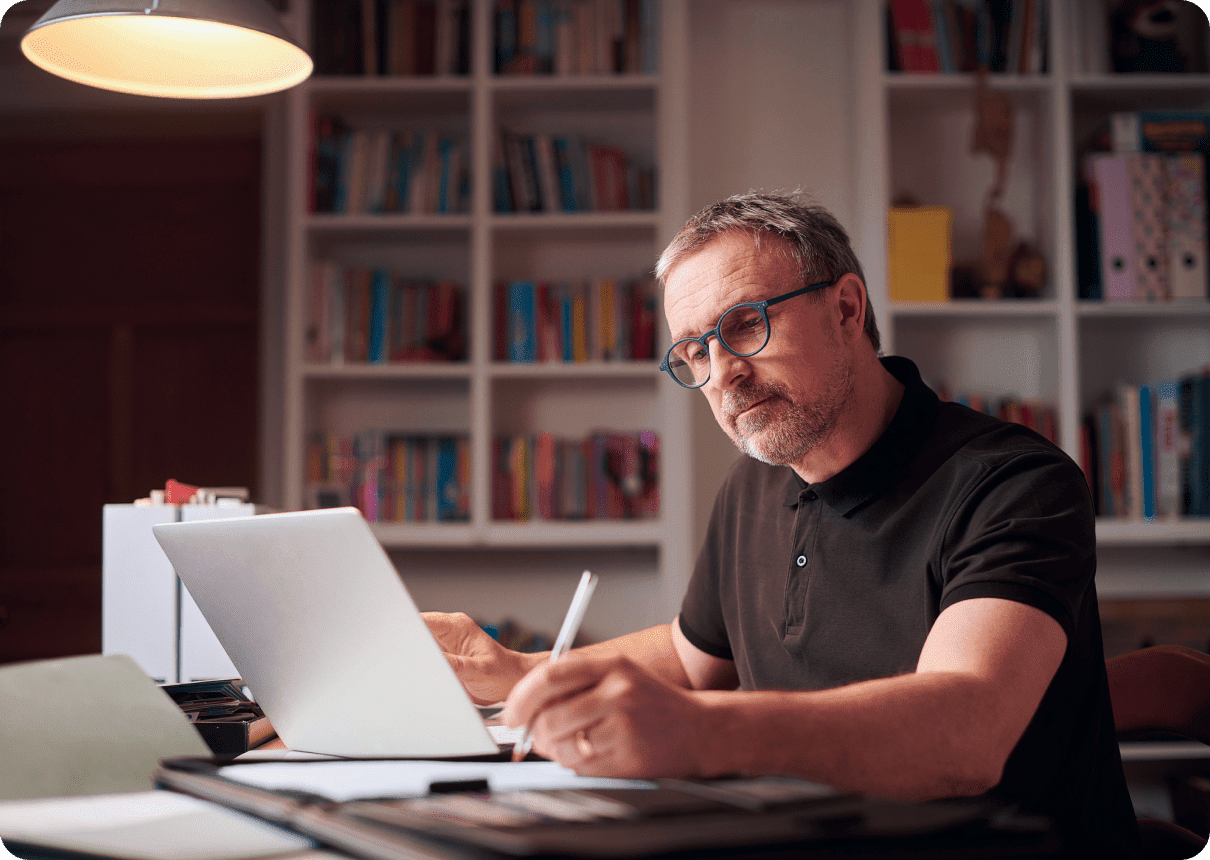 Social responsibility reports
Look through our annual reports to learn more about the initiatives we take part in.






















NordVPN is essential to Amnesty to ensure that employees are safe by offering a stable and high-grade VPN service with global coverage. NordVPN allows Amnesty staff to do their work in a digitally secure environment. The use of NordVPN also protects victims of human rights abuse where digital infrastructure is often under surveillance.
Access to information is crucial for journalists to fulfill their roles in society. We commend NordVPN for providing a reliable, efficient, and safe tool that allows our journalists to be protected, innovative, and to keep serving our audiences globally.
Cybercrime Support Network (CSN) is grateful for NordVPN's support of our mission to help consumers and SMBs affected by cybercrime. Their commitment to causes like ours is a true testament to their values on making the internet free from crime.
I am a young person living in Iran. I want to keep up with world news and access online job opportunities. But the government seems to be doing its best to cut ties with the outside world. Facebook, YouTube, Twitter, etc. are filtered, and websites prevent me from accessing their features because my IP address is from Iran. NordVPN helps me overcome these problems. Thank you, NordVPN team.
Hamed from Iran
Frequently asked questions
Corporate social responsibility is a way for companies to address social, environmental, or economic issues by integrating them into company policy. For example, NordVPN does so by working with nonprofit organizations, participating in educational projects, and helping activists facing online censorship and surveillance.

NordVPN is a virtual private network and security tool that protects your online data. It's part of Nord Security, a leading online security provider.

Once you switch on the NordVPN app, it secures your online data traffic and changes your IP address. You can browse the web in privacy and feel secure from snoopers. Changing your IP also enables you to change your virtual location so you can surf the net without borders. NordVPN's Threat Protection feature fends off other types of online dangers by deleting malware-infected executable files as well as blocking malicious websites, trackers, and intrusive ads.

NordVPN is one of the safest VPN providers on the market. We don't log your online activities, so we can't share that information with third parties. If you're connecting to our VPN servers from a restrictive country, try our obfuscated servers . Once you connect to an obfuscated server, it both hides your online activities and masks the fact that you're using a VPN in the first place.